A Little About Us
Carpet Cleaning North New Hyde Park is Nassau County's one stop shop for carpet and upholstery cleaning care. With more than 30 years experienced combined, our carpet cleaning experts can tackle any carpet or upholstery related problem you might come across, including baby and pet stains, water damage and extraction due to flooding, and carpet and rug repair, just to mention a few. As we are totally committed to exceeding your customer service expectations, all of our services come with not only a 100% satisfaction guarantee, we also offer a free over the phone price estimate.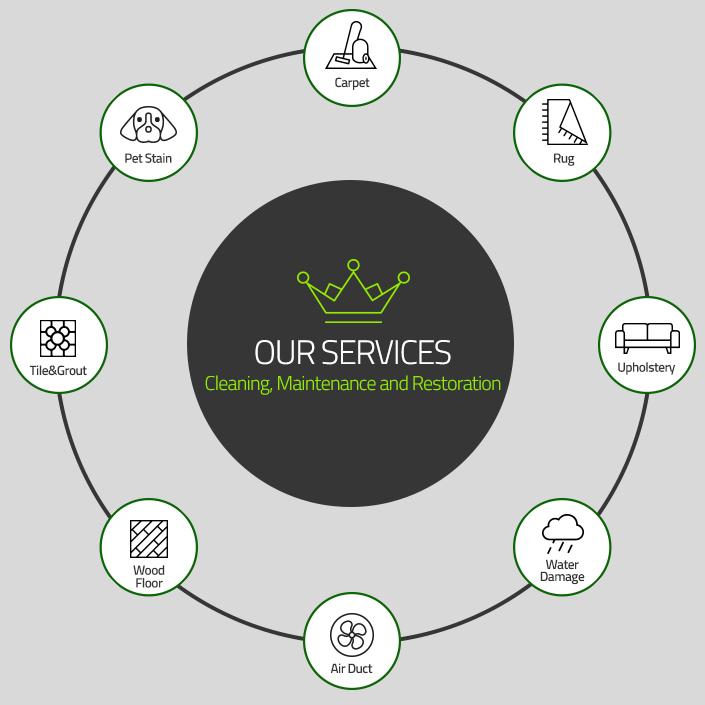 How does professional carpet cleaning benefit you?
We have noticed that many of our first time customers hire our services in emergency situations rather than as preventative care. We at Carpet Cleaning North New Hyde Park would like fill you in on a little secret: professional carpet cleaning is the most efficient way to keep your carpet durable and stain free. The reasoning is simple. Carpets are filthy. The more people means the more traffic which means the more filth. When you vacuum your carpets (we do encourage you to do so), you really only remove about 20% of your carpet's top most soil and bacteria. The real filth (dander, allergens, and soil) are actually located at the bottom of your carpet. These are the pathogens that not only create odor in your carpet but also shorten your carpet's longevity. So while we don't recommend giving up your vacuuming routine, we do suggest you adhere to the EPA and have your carpets professionally cleaned at least every 6 months.
One last thing to consider...
When we at Carpet Cleaning North New Hyde Park professionally clean your carpets, we apply a special sealant type of material which acts as a barrier between your carpet and future stains. Though we would love to prevent stains totally, they will certainly still happen, however their ability to sink to your carpet's padding layer and stain permanently will be considerably lessened. This will help your carpets durability too!
Carpet Cleaning North New Hyde Park regularly provides additional cleaning services for your home and office. For more information on our other services and to receive your free over the phone price estimate, please contact our customer service representatives today.

Our Service Areas

Our Offers